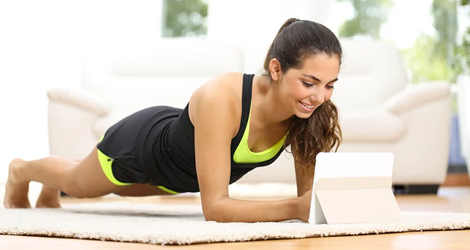 Are you looking for options for a successful and effective weight loss plan in Oakville, ON? Let the professionals at Bionic SportMed & Physiotherapy provide you with the guidance you need to meet your weight loss goals.
Our coaches get great pleasure out of helping our clients transform their lives as they work their way through the various stages of the program. We understand the emotions associated with being overweight and pride ourselves on supporting you through our program while we help you restore your self-esteem and health.
We Aim To See You Grow As You Shrink!
If you or someone you know is struggling with severe weight problems and suffering from related health conditions, We can help! We understand what your brain is doing to you- how it makes you eat when you don't want to, then pay for the result of being overweight.
We know how being overweight affects so many aspects of your life- health, home, job prospects, recreation- in a negative way. We also know that for a lot of people, diets don't work long-term and you regain an even greater weight.
And we also know that it is not your fault. You have been set up for this by a combination of genes, environment, and culture.
But there is hope. We can help you. Our weight loss processes are consistently more effective than diet and exercise alone, and the effects can last for the rest of your life if you continue to follow the guidelines of the program.
Our program gives you power over the tyranny of food and allows you to choose the life you want to live.